The DePaulia National Football League
---
The DNFL is the DePaulia National Football League, a fantasy football league that has been in existence for over 40 years.
---
In Memoriam
Leonard M. Tomaszewski
1957 - 2003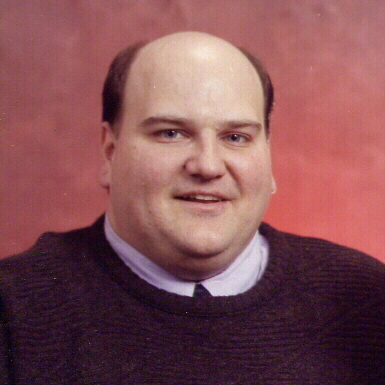 Len was the commisioner of the DNFL for the first 25 years of its existence.
We will always remember him.
A Tribute to the Big Guy
To Run Again - by Len
Congratulations to the 2018 DNFL Champion
Evan and Mark Kelly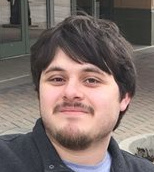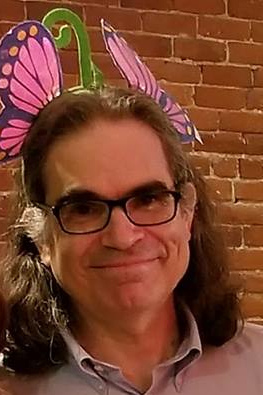 Bellwood Lemmings
---
The 2019 DNFL Draft will be held begining at 12:45 PM on Saturday, August 24, 2019 at ANOTHER ROUND BAR & GRILL.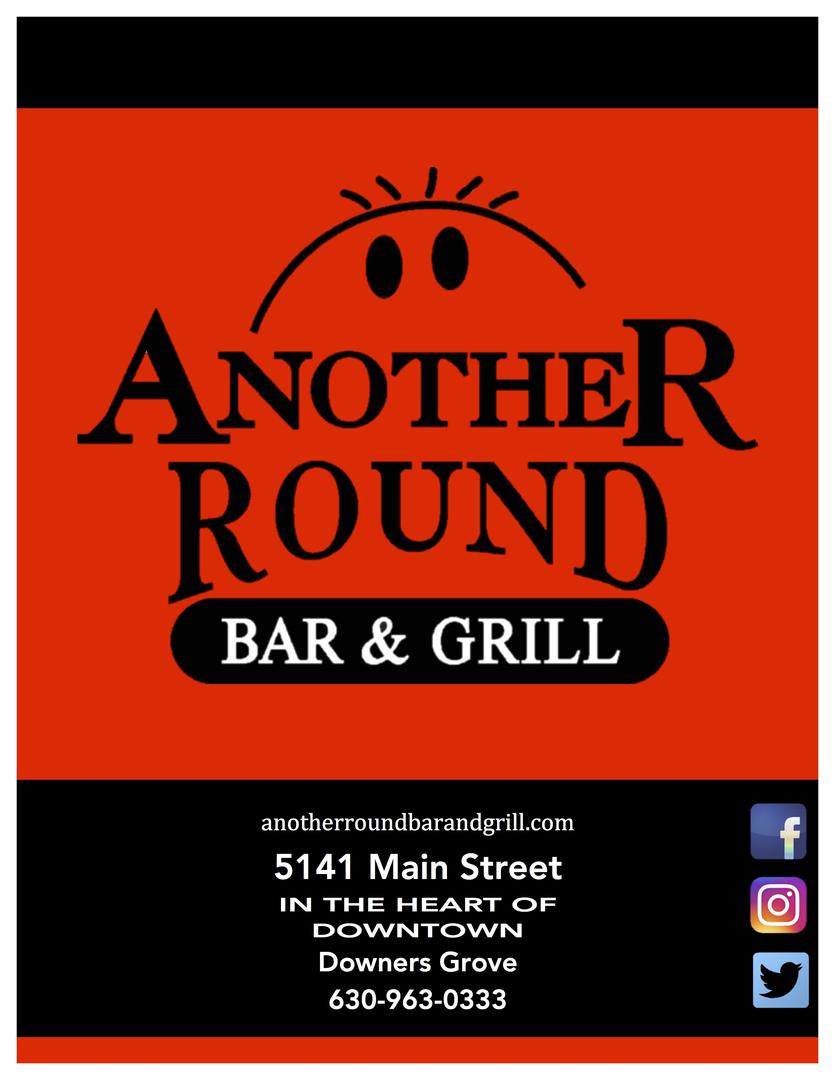 ---
The DNFL in 1993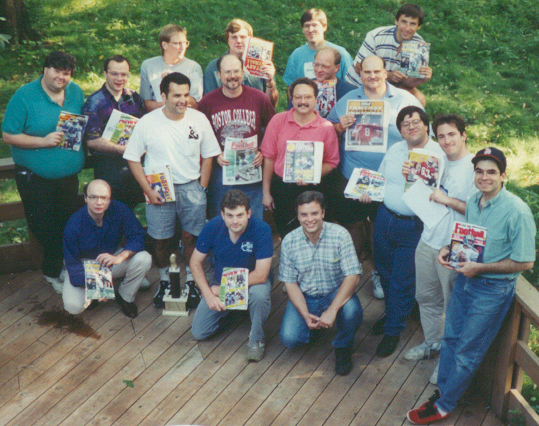 ---
DNFL Links


---
General Fantasy Football Links


---
Commissioner Bunny